Mr Armstrong & Ms Devereux Armstrong - December 2019 - Vendors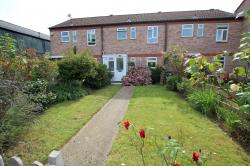 Thank you very much for being our estate agent for our recent move & for going above & beyond chasing all parts of the chain & keeping on top of everything.
Thank you for the excellent price you gave us & the personal service, it was much appreciated.
We will certainly recommend you to anyone in the area.
Isabelle & Chris
Mr & Mrs Searle - November 2019 - Purchasers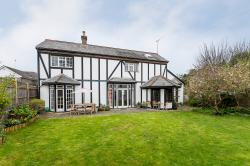 Mike, Sandi and the team were so lovely to deal with from the start. Mike showed us round the property initially and was relaxed and non invasive. It was him that I spoke with to make an offer as we were so in love with the property.From that point, I often spoke with Sandi about the progression of the sale and she was always so positive and helpful.
Overall, the whole experience was fantastic and if we ever decide to move, we will use them to sell.
Thanks so much
Rebecca
Mr & Mrs Gray - October 2019 - Vendors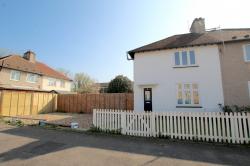 To all at Bazely's
Thank you for sound advice, never giving up and for all your professionalism at all times.
Caroline and David
Mr & Mrs West - August 2019 - Purchasers
We are now very settled in our new home and would like to thank you all at Bazelys for your friendly efficient service during the purchase of 44 Manor Farm Avenue.All our queries were answered promptly and the whole process ran extremely smoothly from our point of view. Many thanks, Barry and Kate.
Mrs Rhodes - July 2019 - Purchaser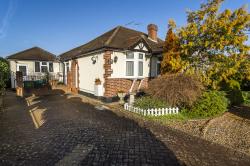 Thank you for all your help, which seemed like a very frustrating experience at times. I would highly recommend Bazely & Co and all staff members for their professional attitude and friendliness. Regards, Mrs Rhodes
Mr Hau - June 2019 - Vendor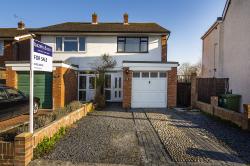 I am satisfied with the services of Bazely & Co. They understood from the beginning the potential of the house and identified potential buyers. It only took a few weeks to sell and the sale price was within my expectations. They have been kind, quick at responding to queries and provided good advice throughout the process from placing the property on the market to exchange of contracts.
Mr & Mrs Snow - June 2019 - Purchasers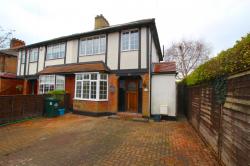 We were very happy with your service, we would recommend Bazely & Co. It was easy to phone and get updates. Regards, Dawn